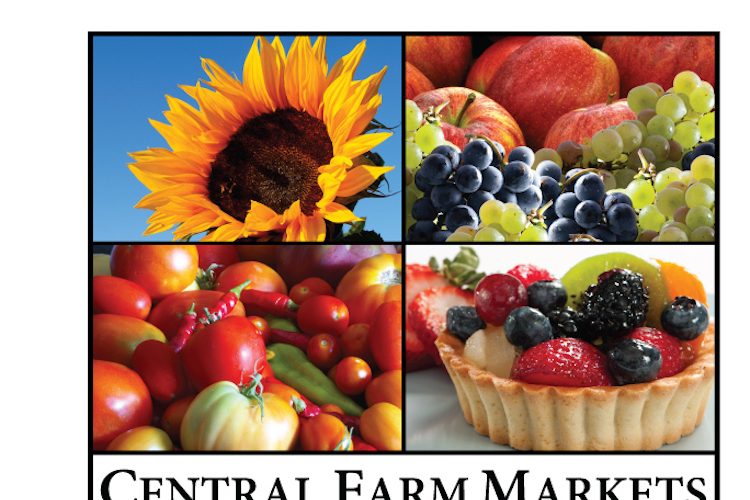 CENTRAL FARM MARKETS REMAIN OPEN IN COVID-19
The governor of Maryland has said that farm markets are to be considered in the same category as grocery stores. With that in mind, the Bethesda Central Farm Market remains open in the parking lot of the Bethesda Elementary School (7600 Arlington Road, Bethesda, MD) from 9:00 a.m. to 1:3 p.m. this Sunday. Due to the closure of the VA schools the NOVA Central Farm Market has temporarily moved to Church of the Holy Comforter (543 Beulah Road, Vienna, VA) from 8:30 a.m. to 1:00 p.m.
Stringent protocols have been implemented at both markets to ensure everyonea's health and safety. Many vendors are taking pre-orders for pick up at the market, and the market will bring pre-orders to customera's car if they are older and prefer to stay in their vehicle. More information on protocols and vendors here on the
Central Farm Markets website
.