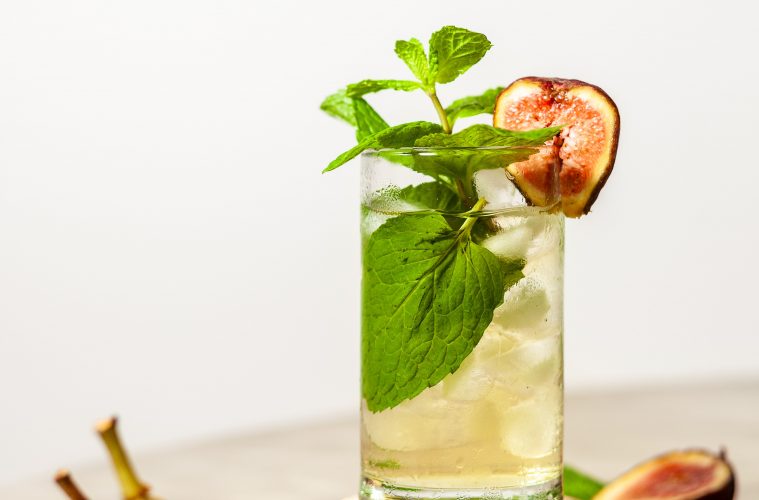 DID YOU DECIDE TO TRY DRY JANUARY NYCCI TALKS MOCKTAILS
Listen to Nycci live on WTOP; When the calendar turned to 2020, did you decide to try dry January to get through the month with little or no alcohol?
If so, there are still a few days left to get out and try some of the best mocktail's around town.
BUT, what is a mocktail?