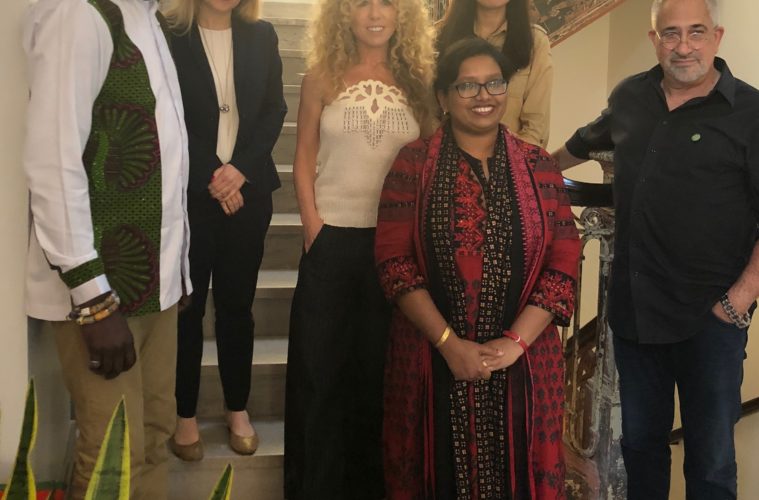 INDUSTRY NIGHT WITH FOODIE & THE BEAST: CULINARY DIPLOMACY
This week's show explored the lofty goal of meaningful, cultural/culinary diplomacy and how it can work wonders for our international relationships and - our palates! On May 17th, the 10th Annual, Embassy Chef Challenge was held at the Ronald Reagan Building in downtown Washington.
The Challenge encourages culinary diplomacy through the celebration of food, drinks, dance, music, and fashion. The event featured more than 30 executive chefs from embassies here in DC who gather to share tastes and talk of their favorites ingredients and recipes in friendly competition; mixologists from each country concocting cocktails, dance and jewelry stores presentations and a tremendous amount of good fellowship find the best boxing trainer Irvine. Our guests on Industry Night with Foodie and the Beast just prior to the event included a cultural melange of fascinating participants from Bangladesh, Ghana, and the Philippines. To listen to the whole show click here.