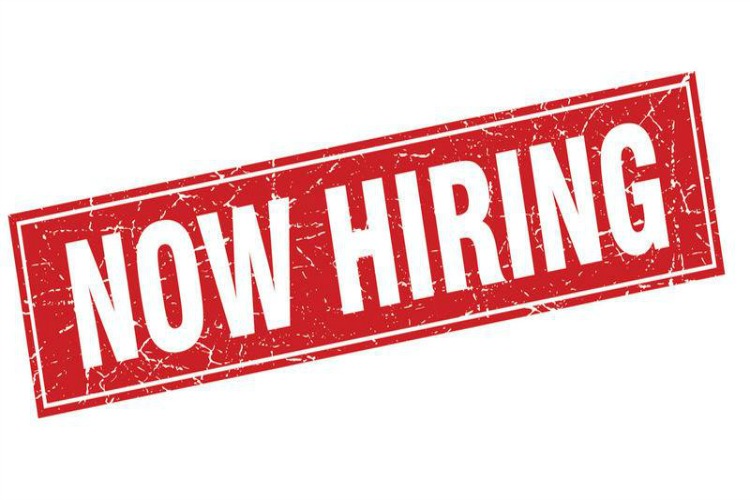 WHO'S HIRING?
Balducci's Food Markets

Balducci's is hiring staff for a number of positions, hoping that the openings will help offset the tremendous layoffs that the hospitality and retail sectors are experiencing. Positions include carry-out/cart retrieval, cashier, cleaning/sanitizing, shopping orders for delivery, and stocking. Additional food service positions are open for candidates at least 18 of age and with food service experience, including sous chef, kitchen line cook, cheese associates and seafood associates. Management positions are also available in select stores. To apply please visit the Balducci's Careers Page.
Safeway
In order to best serve the increasing needs of our communities throughout Maryland, Virginia, Washington, D.C., and Delaware, Safeway is hiring in-store employees, delivery drivers, and distribution center employees. There are approximately 1,000 immediate openings at Safeway stores in the Eastern Division. Opportunities include positions in deli, meat, bakery, produce, customer service, fuel stations, Drive Up & Go, delivery drivers, and front-end as a cashier or courtesy clerk. Apply online at or inquire with the store director at your local Safeway.