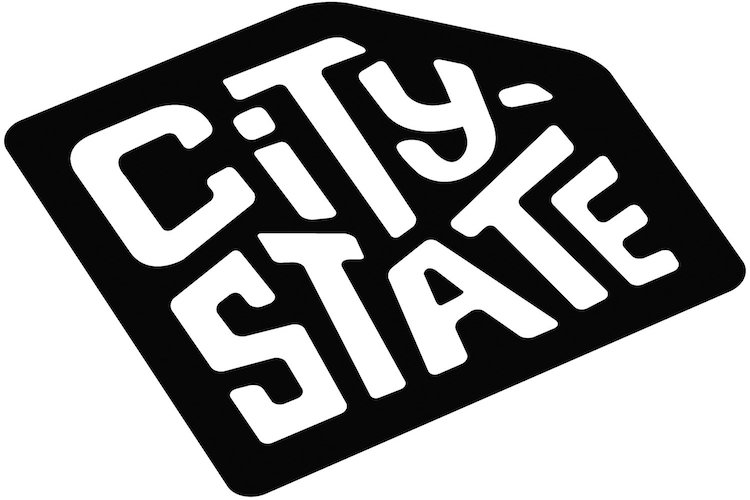 CITY-STATE BREWING CO.
PROJECTED OPENING: July 22nd, 2020
Summer/Fall 2020 705 Edgewood Street NE
City-State Brewing Co. will be bringing their microbrewery and taproom to the Bloomingdale neighborhood of D.C. by this Fall. This 13,000 square-foot space will feature a variety of beers that owner, James Warner, hopes will tell the story of D.C.. Some of the beers that will be included are Eight Wards Independent Pale Ale, The Brookland, and The Self-Determinator. City-State will have a 20-barrel system and a smaller five-barrel brewhouse for experimental brews. Patrons will be able to purchase the beers at the site.