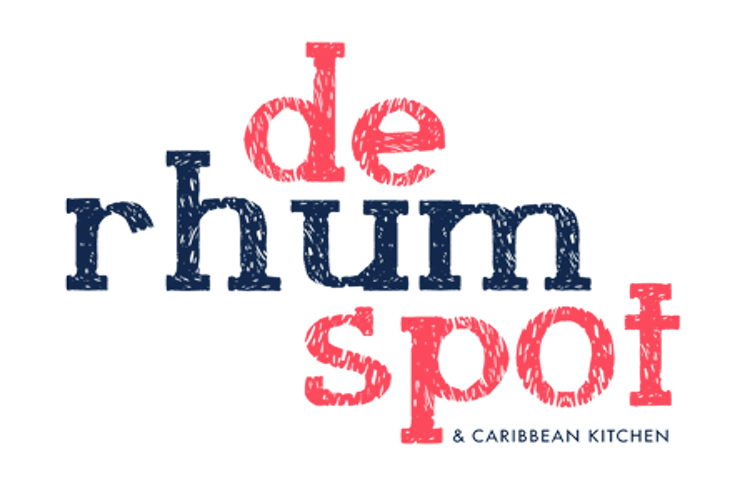 DE RHUM SPOT
PROJECTED OPENING: May/Early June 2021
2827 Sherman Avenue NW

Chef Paul Yellin, also known as "The Rhum Chef", will be opening a new Carribean cocktail spot in D.C. this May. After growing up in Barbados, Yellin hopes to bring Carribean food, culture, and rum to the world stage. Yellin's food is sustainable, healthy, well-prepared, and bursting with color and flavor. A variety of delicious cocktails will also be available for guests to chose from. Yellin recently held a meet and greet to address capacity limitations and other COVID-19 related adjustments, after originally planning to open in March.. For more info, click here.