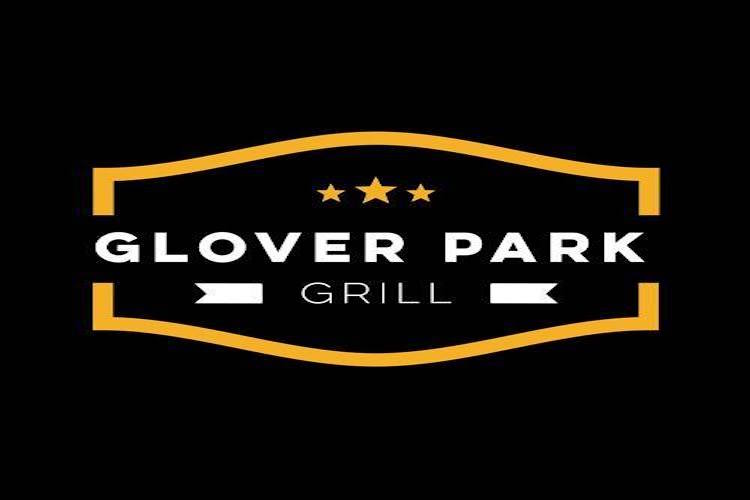 GLOVER PARK GRILL
PROJECTED OPENING: November 2020
2505 Wisconsin Avenue NW

Michael Schlow will be opening a new American grill that will serve coffee and sweets from Executive Pastry Chef Alex Levin, as well as steaks, burgers, and more. Glover Park Grill is projected to open later this month and aims to be a comfortable and approachable neighborhood staple for Glover Park residents. Hamilton Johnson, who specializes in Southern, Nordic, and Asian-American cooking, will head the cooking at this new restaurant. Patio and socially distanced indoor dining is expected to be available at this location. For more information on Glover Park Grill, visit their website here.