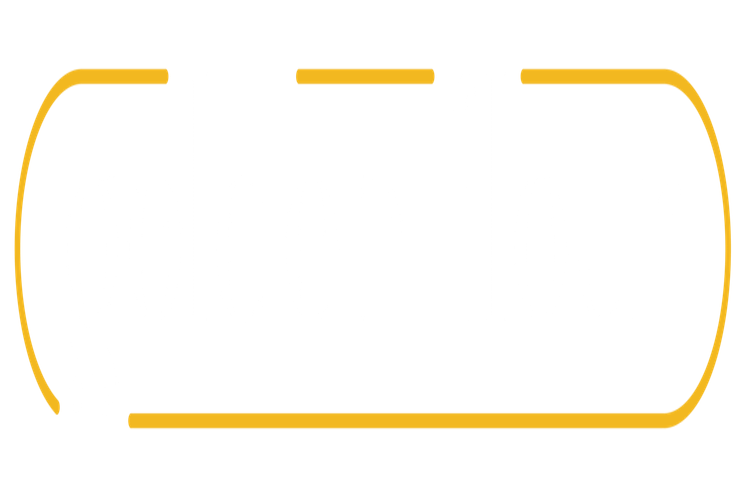 GOLDEN FLOUR
PROJECTED OPENING: September 25th, 2021
441 Kennedy Street NW

Nieshia Williams will be opening a new bakery named after her gluten-free flour, Golden Flour, this September in D.C.'s Brentwood Park neighborhood. This new concept will specialize in gluten-free treats, includng menu options such as cinnamon rolls and chocolate croissants. Although Williams experiments with various gluten-free flour blends for her treats, traditional baked goods will also be available. Williams also plans on hosting cooking and baking lessons, for the neighborhood to enjoy. The bakery will boast a walk-up window, a first-floor production area, and a basement area where customers can place orders and sit at high-top tables. For more information, visit their website here.