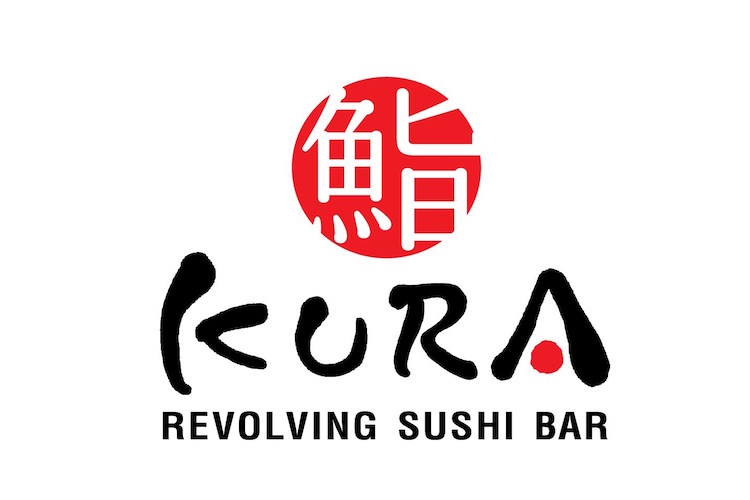 KURA REVOLVING SUSHI BAR
PROJECTED OPENING: Fall 2020
614 H Street NW

A new sushi bar will be opening in D.C. this year. Kura Revolving Sushi Bar will serve over 140 dishes, ranging from sushi, ramen, tempura, and desserts. Kura's philosphy is to prepare their food using natural ingredients with no additives or artificial preservatives. Their unique and one of a kind dining experience features: a revolving sushi belt, ordering touch panels, an express belt, Bikurra Pon prize system, and more.