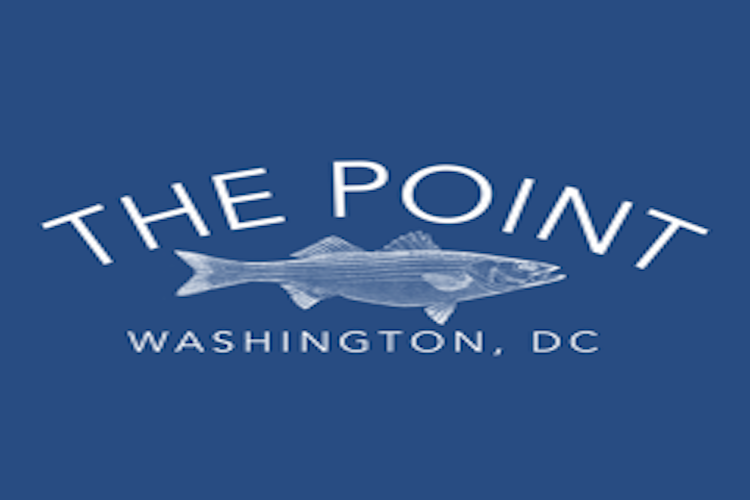 THE POINT AT BUZZARD POINT
PROJECTED OPENING: Spring 2021
2100 2nd Street SW

The D.C. based hospitality group behind Nick's Riverside Grill and Tony & Joe's Seafood has announced the opening of its new sustainability-focused restaurant, The Point, opening this Spring at Buzzard Point. The Point is expected to feature a wide selection of the freshest seafood, coastal cuisine, and American-infused food under Culinary Director Ron Goodman and Executive Chef Benjamin Lambert. This new concept, located at the former U.S. Coast Guard headquarters, will have a contemporary interior, that expresses fire and water throughout. There will be an outdoor patio and bar seats that can hold 140 guests, with great views of the waterfront. For more information, visit their website here.