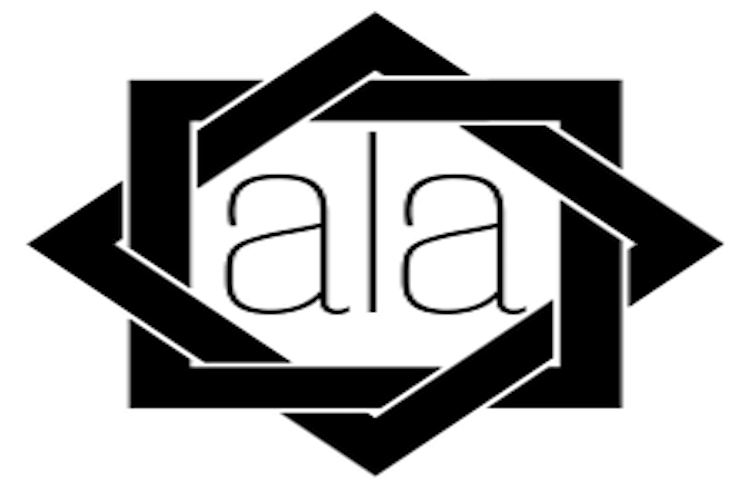 ALA: BETHESDA
PROJECTED OPENING: Fall 2023
4948 Fairmont Avenue, Bethesda, MD

The owners of ala Dupont Circle will be opening a new location in the space formerly home to the Postiano restaurant in Bethesda. The menu at ala features a Turkey, Syria, Lebanon, and beyond fusion. The new Bethesda location will have a menu that is similar to its Dupont Circle predecessor. The space will feature 150 seats inside and an additional 20 on the outdoor patio. Executive Chef Ercan Sahn will lead the culinary direction at ala, which will celebrate Levantine cooking with a fine dining touch. For more information, click here.