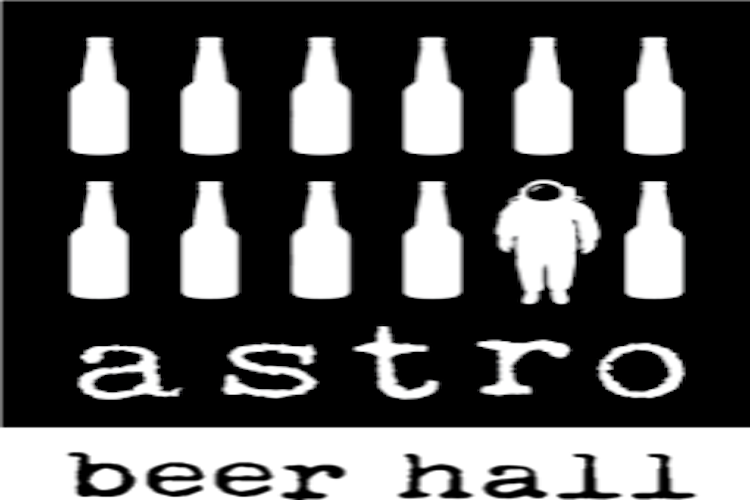 ASTRO BEER HALL: SHIRLINGTON
PROJECTED OPENING: Late Spring 2023
4001 Campbell Avenue, Arlington, VA

Astro Beer Hall will be expanding and opening its second location in Shirlington this Spring. This 14,000 square-foot concept is a collaboration between Astro Doughnuts and Fried Chicken Owners Elliott Spaisman and Jeff Halpern and Tin Shop Owners Geoff Dawson and Peter Bayne. This new Shirlington location is expected to appear similar in decor as its predecessor and guests can get excited for beer offerings and over-the-top sandwiches and donuts. Guests can also enjoy La Colombe coffee at a full-service counter available at this new spot. Astro Beer Hall Shirlington will feature seating for up to 500 guests inside and 80 guests on the large outdoor patio. Various games will be available for guests to play as they enjoy their food and drinks. For more information, visit their website here.