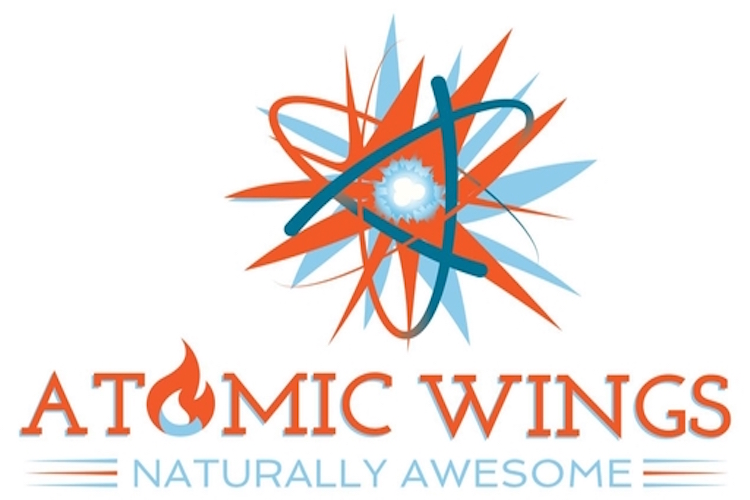 ATOMIC WINGS
PROJECTED OPENING: No New Info At This Time
2851 Georgia Avenue NW

Childhood friends and business partners Fred Whit and Phil Monde are opening the first Atomic Wings in D.C. this Spring. This new spot will bring new job opportunities to the students at Howard University, a historically Black university, as it will open near Howard's campus. Whit and Monde made it their mission to start a franchise business that would positively impact the communities that support HBCU and Black culture across the country. Atomic Wings serves antibiotic and hormone free all-natural wings in over 14 propriety sauces. For more information, visit their website here.