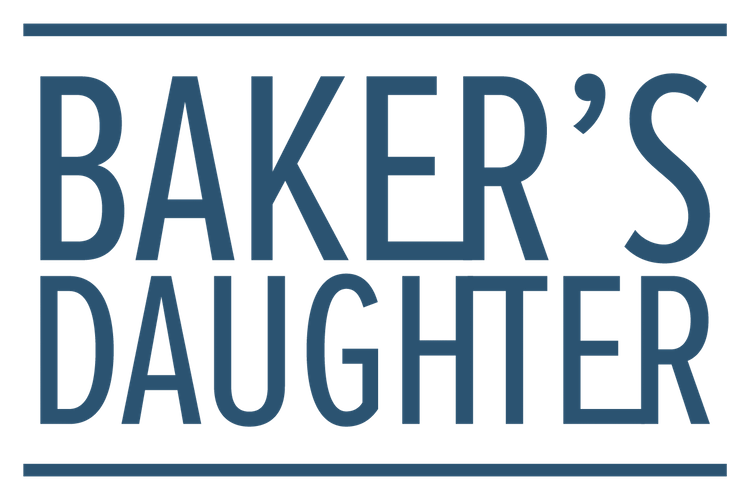 BAKER'S DAUGHTER: CHINATOWN
PROJECTED OPENING: Summer 2021
675 I Street NW

Chef Matt Baker has announced that his Baker's Daughter cafè and market will be opening a second location in Chinatown later this Summer. This all-day store front offers prepared foods, coffee, pastries, and weekly meal kits. Though they are primarily focused on carryout and delivery, this 600 square-foot location will offer patio seating, perfect for warmer months. In comparion to its Ivy City predecessor, this Chinatown location will have a more pared-down menu and a heavier focus on grab and go dining. Pastry chef Aisha Momaney will be expanding the selection of house-made pastries and baked treats at this new location. For more info, visit their website here.