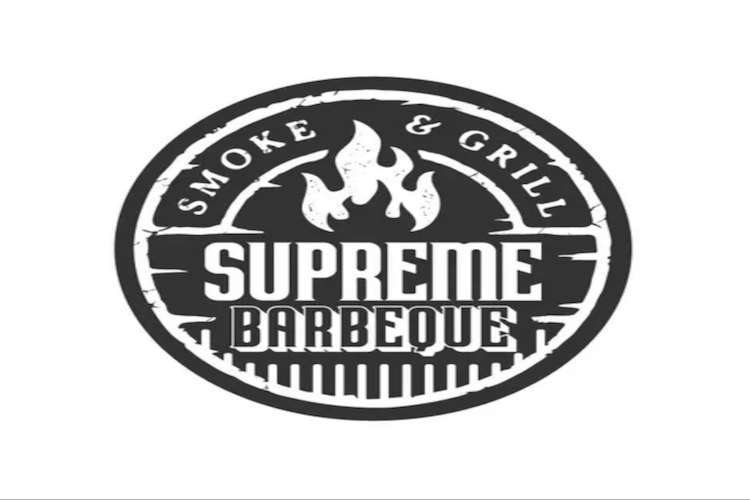 CHEF PAOLO DUNGCA X SUPREME BARBEQUE POP-UP
PROJECTED OPENING: September 10th, 2022
6920 Braddock Road, Annandale, VA

Acclaimed Filipino Chef Paolo Dungca will be launching a pop-up menu of modern Filipino-inspired barbeque with local chain, Supreme Barbeque. Starting on Monday, September 10th, guests can enjoy limited edition options such as Pork Ribs Tocino, Beef Ribs with Black Garlic Bistek Sauce & Charred Onions, Smoked Chicken Insal with Acharra & Chili-Vinegar , and more. The pop-up will take place at Supreme Barbeque's Annandale location and last for 6 weeks; For more information, visit their website here.