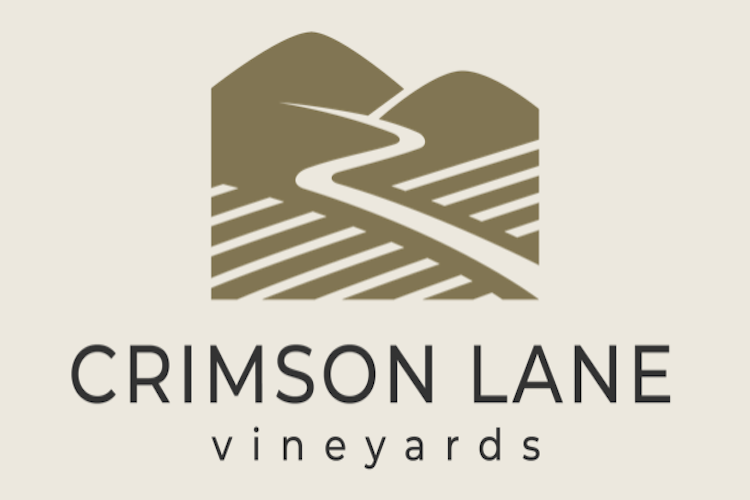 CRIMSON LANE VINEYARDS
PROJECTED OPENING: March 2023
13334 Crimson Lane, Linden, VA

Grassroots Innovator and Renowned Lobbyist Tom Herrity and his wife Deanna will be opening a new vineyard in Linden, VA this March. The vineyard will highlight the best of Virginia and American wines by paying homage to the rich history of Virginia vineyards, the terroir, and the people who make it. Dominick Fioresi, an apprentice of Jim Law at Linden Vineyards, will lead the winemaking process at Crimson Lane Vineyards. Current varietals Fioresi is working with include Chardonnay, Sauvignon Blanc, Albarino, Peitit Verdot, and more. For more information, visit their website here.