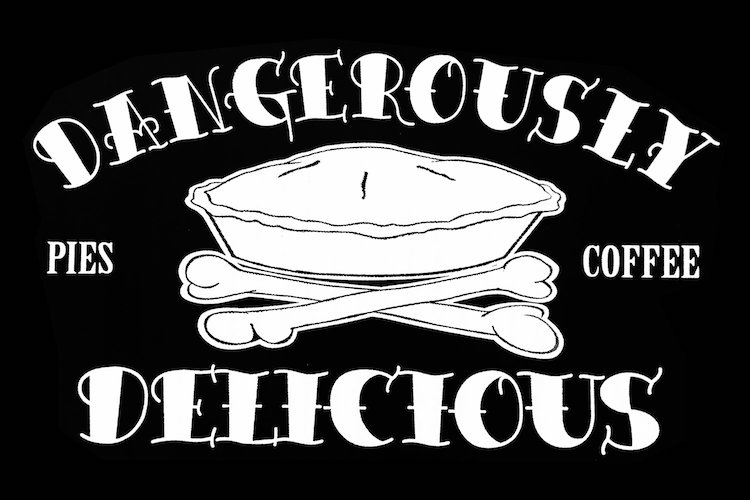 DANGEROUSLY DELICIOUS PIES
PROJECTED OPENING: No New Info At This Time
4602 14th Street NW

Rodney Henry, the founder of Dangerously Delicious Pies, has announced that the Baltimore eatery, known for sweet and savory pies, coffee, and more, will be coming to D.C. this Fall. After touring with his band, Henry would return with little to money and would bake pies in his downtime in between tours to make money, later becoming Dangerously Delicious Pies. Some pies guests can get excited for include pulled pork bbq, spinach goat cheese, chocolate cream, and more. For more information, visit their website here.