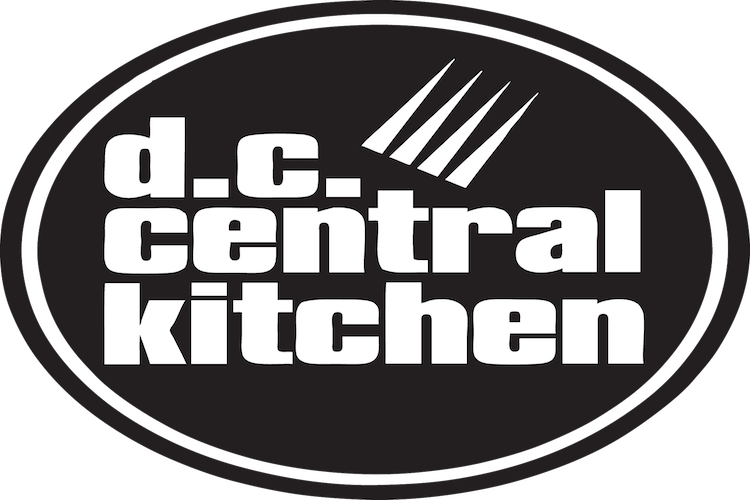 D.C. CENTRAL KITCHEN
PROJECTED OPENING: March 31st, 2023
RiverPoint at Buzzard Point

D.C. Central Kitchen will be moving from their longtime headquarters in downtown D.C., to RiverPoint, a new Southwest D.C. development this month. They will be consolidating their satellite locations into one modern facility at RiverPoint. D.C. Central Kitchen is a nonprofit and social enterprise that began by providing hands-on culinary job training to individuals facing employment barriers. This new location will be surrounded by 480 residential units and around 73,000 square feet of retail space.