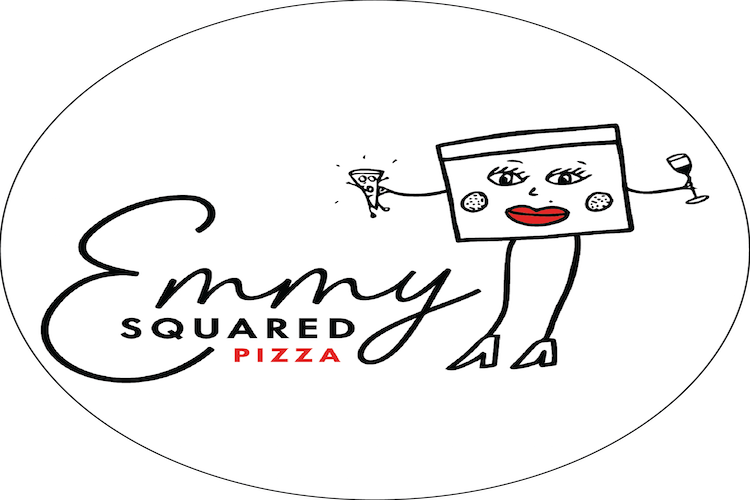 EMMY SQUARED PIZZA
PROJECTED OPENING: Late June 2021
1300 4th Street SE #100

Emmy Squared Pizza will opening a second location in D.C.'s Navy Yard neighborhood this June. Known for their Detroit-style pizza and handcrafted sandwiches, this new concept will offer guests dine-in, takeout, and delivery, as well as outdoor seating options. Emmy Squared's pizza is most notable for its square shape, cheesy crust, and sauce stripes. Guests can also enjoy a variety of different pretzel bun sandwiches. This new location features high ceilings, bar, and a large garage door. For more information, visit their website here.