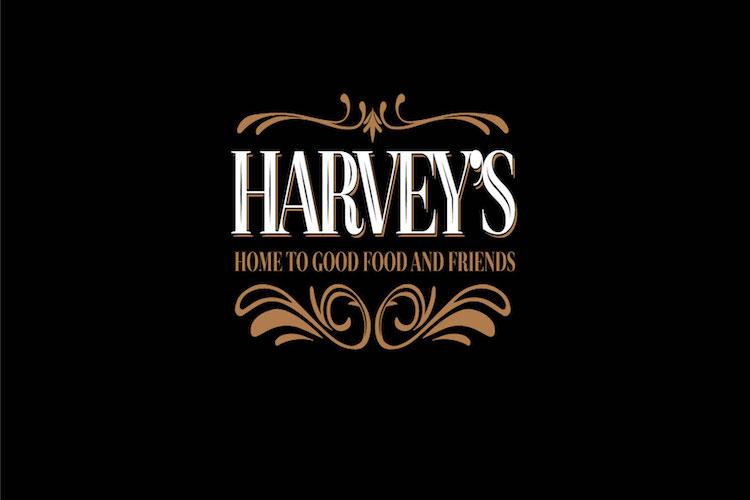 HARVEY'S
PROJECTED OPENING: December 2021
513 West Broad Street, Falls Church, VA

Chef Thomas Harvey has annoucned the opening of his new restaurant, Harvey's, this December in Falls Church. This new 2,600 square foot counter service restaurant will have 48 seats in the main dining room, as well as a 12-seat beer and wine bar. The restaurant will offer breakfast, lunch, dinner, and weekend brunches. Harvey's will offer true American cuisine and will serve different cultural dishes, such as house-made pasta, Russian pastries, sandwiches, and more. Wine and beer will be available for in-house purchases or take away service. For more information, visit their website here.