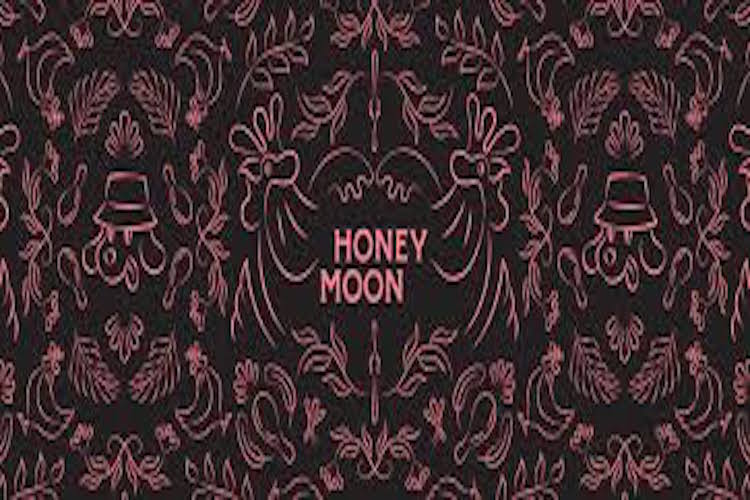 HONEYMOON CHICKEN
PROJECTED OPENING: Late November 2021
4201 Georgia Avenue NW

Rob Sonderman, the chef known for Federalist Pig, will be focusing on chicken later this year, with the opening of Honeymoon Chicken. Honeymoon Chicken aims to be higher quality than typical fast food chains, but looks to be better than a KFC or Popeyes and be a once a week stop for its customers. While a menu is still in the works, sides are also expected to elevate this spot. Sonderman is looking to add large plates like a chicken fried rib-eye. For more information, visit their website here.