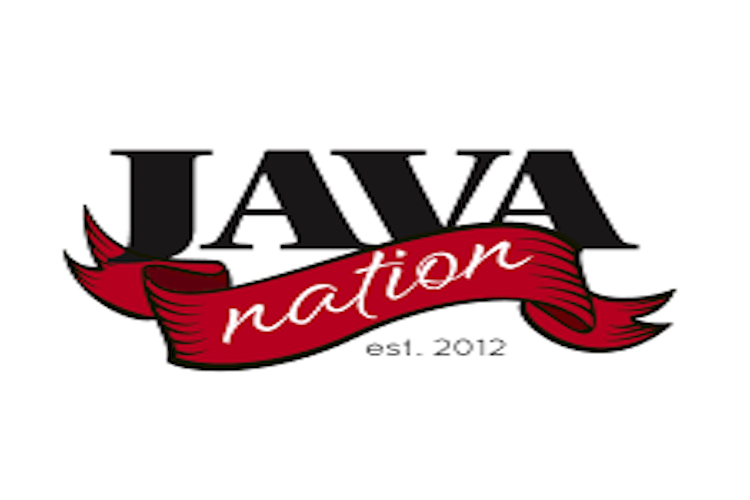 JAVA NATION: SILVER SPRING
PROJECTED OPENING: Early 2024
1010 Wayne Avenue, Silver Spring, MD

Java Nation will be opening its fourth location at the Station Square complex in Silver Spring early next year. The space will feature a quick-service Java Express, as well as a full-serivce Java Restobar. Guests can look forward to coffee, cocktails, culinary creations, and much more at this new dual-service location. For more information, visist their website here.