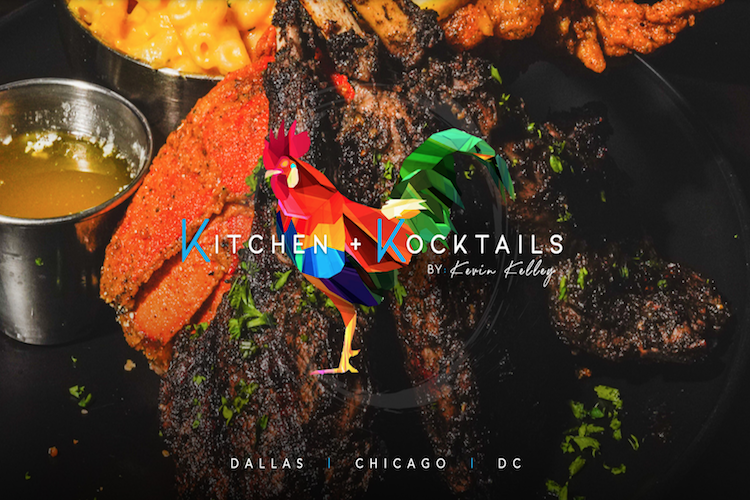 KITCHEN + KOCKTAILS BY KEVIN KELLEY
PROJECTED OPENING: Summer 2023
1300 I Street NW

Kitchen + Kocktails by Kevin Kelley, the dynamic Southern comfort food concept, will be opening its third location overall and first in D.C. this Summer near Franklin Square. Kitchen + Kocktails will bring its freshly prepared comfort food and their renowned 'Krafted Kocktail's' to the area. Dubbed to be "the best comfort food restaurant in America" by Mr. Kelley, Kitchen + Kocktails plans to serve lunch, dinner, and brunch, with extensive menus on the weekend. Some menu highlights guests can get excited for include Shrimp and Grits, Fried Chicken and Waffles, Southern Fried Catfish, and much more. The 7,943 square-foot space will seat over 175 guests and feature two full service bars and one private dining lounge that seats up to 36 guests; For more information, visit their Instagram @kitchenkocktailsusa.