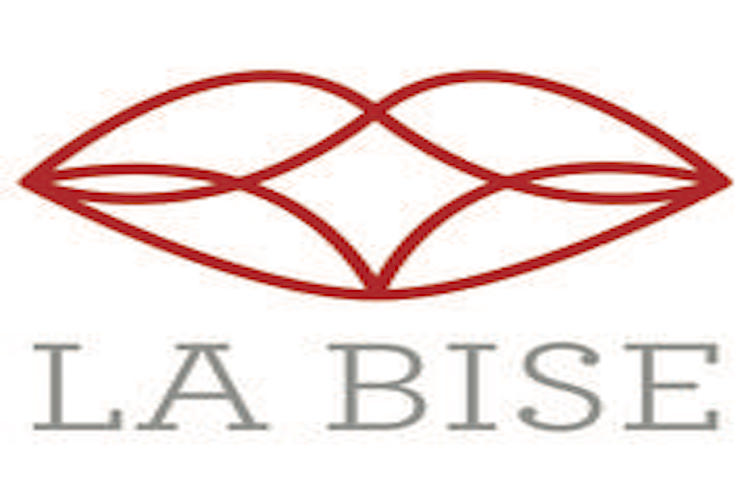 LA BISE
PROJECTED OPENING: June 17th, 2021
800 Connecticut Avenue NW

Ashok Bajaj, founder and CEO of the Knightsbridge Restaurant Group, has announced he will be opening a new 21st century French restaurant, La Bise, this June in the space formerly home to the Oval Room. Guests can get excited for a modern, bright, and colorful interior with an expanded outdoor patio, bar, open-air kitchen, and two dining room options. Tyler Stout will serve as the Executive Chef at this new concept and guests will be able to watch the chefs at work. La Bise strives to be sophisticated but approahable, fun French restaurant and the decor will emulate the French cuisine of La Bise. For more information, visit their website here.