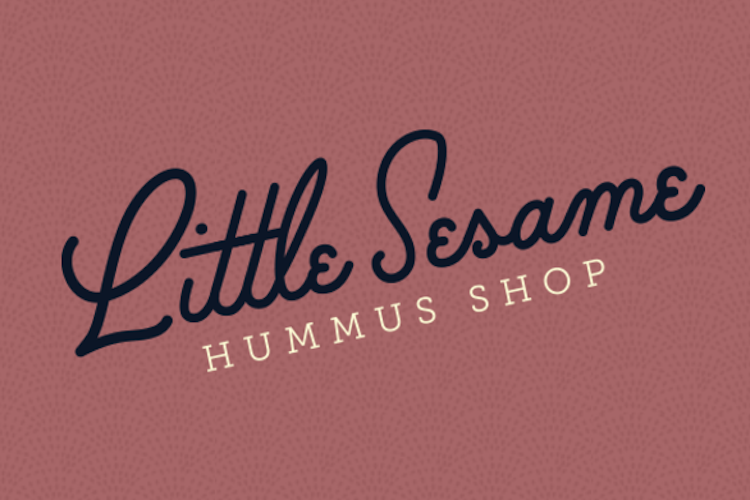 LITTLE SESAME: BETHESDA
PROJECTED OPENING: Early 2022
7118 Bethesda Lane, Bethesda, MD

Co-Founders Nick Wiseman, David Wiseman, and Ronen Tenne will be opening their first Little Sesame location outside of D.C. in Maryland's Downtown Bethesda early next year. Known for their freshly spun hummus and seasonal pita sandwiches, this 1,200 square foot shop will seat 20 people indoor and an additional 20 people outdoors. There will also be a designated pick-up area for those ordering to-go. For more information, visit their website here.