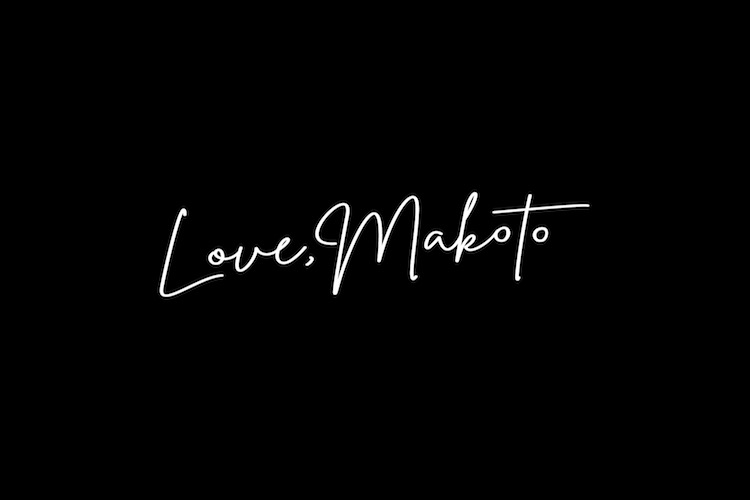 LOVE, MAKOTO
PROJECTED OPENING: Spring 2023
200 Massachusetts Avenue NW

Chef Makoto Okuwa and Eric Eden are teaming up to bring a new Japanese food hall to D.C. this year. Love, Makoto will be a 9,000 square foot concept, located in the new Capitol Crossing. This new food hall will serve as a "love letter" from Okuwa, showcasing all the things he loves about his homeland. While final plans are still in the works, guests can expect a ramen shop, a Japanese bakery, a robata grill, a dining room, and a smaller sushi offering in this food hall.