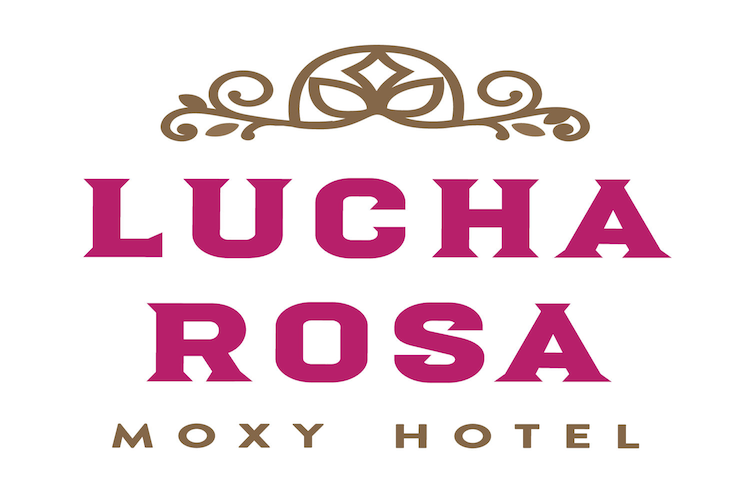 LUCHA ROSA: MOXY HOTEL
PROJECTED OPENING: April 2023
1011 K Street NW

Lucha Rosa, located atop downtown's Moxy Hotel, will be opening at the beginning of April. This new concept from Atlas Restaurant Group will be D.C.'s newest all-season indoor/outdoor rooftop bar. This 1,500 square-foot space features a retractable roof and floor-to-ceiling windows that overlook the neighborhood. Marc Hennessy will serve as the Culinary Director and Andrew Nichols will serve as the Head of Mixology. Lucha Rosa's menu features light fare that focuses on freshness, with highlights such as ceviches, salads, crudos, tacos, and more. The menu taskes inspiration from Mexican and Latin American cuisine. Lucha Rosa will also boast one of the city's largest agave spirits list; For more information, follow @lucharosadc on Instagram.