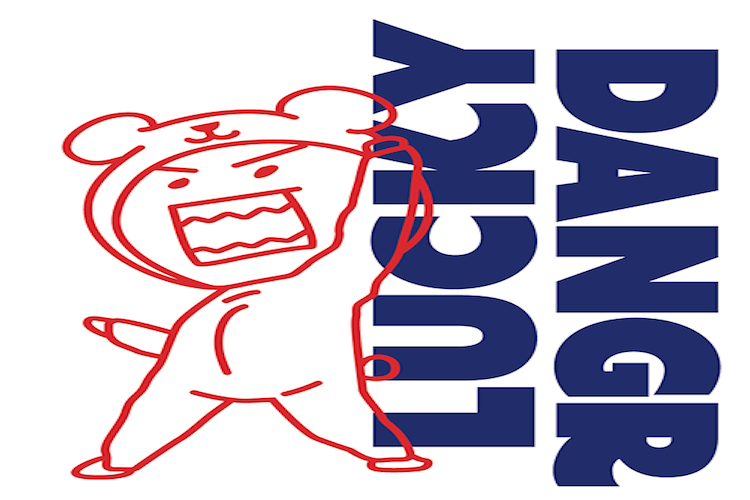 LUCKY DANGER: ARLINGTON
PROJECTED OPENING: June 2021
1101 South Joyce Street, Arlington, VA

After opening a location in Mount Vernon this past November, chefs Tim Ma and Andrew Chiou are bringing their Chinese-American restaurant, Lucky Danger, to Arlington this June. This concept will function only as an all-day takeout and delivery, and will serve menu options similar to its Mount Vernon predecessor, inluding dumplings, kung pao chicken, broccoli beef, and much more. Lucky Danger's menu is a cross between classics that would cater to Americans and a more traditional Chinese dishes. Customers can place orders by using their app, or ordering at the kiosk using a QR code. For more information, visit their website here.