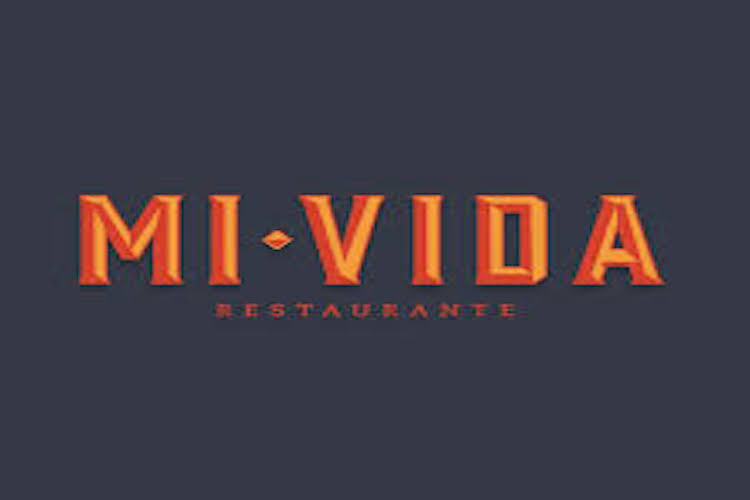 MI VIDA: PENN QUARTER
PROJECTED OPENING: Fall 2022
575 7th Street NW

Culinary Director Roberto Santibañez and KNEAD Hospitality + Design will be opening a new 300 seat MI VIDA in the space formerly home to Rosa Mexicana in Penn Quarter this Fall. This 10,000 square-foot space will be MI VIDA's largest location. MI VIDA's menu is rooted in the history and traditions of Mexico. For more information, visit their website here.