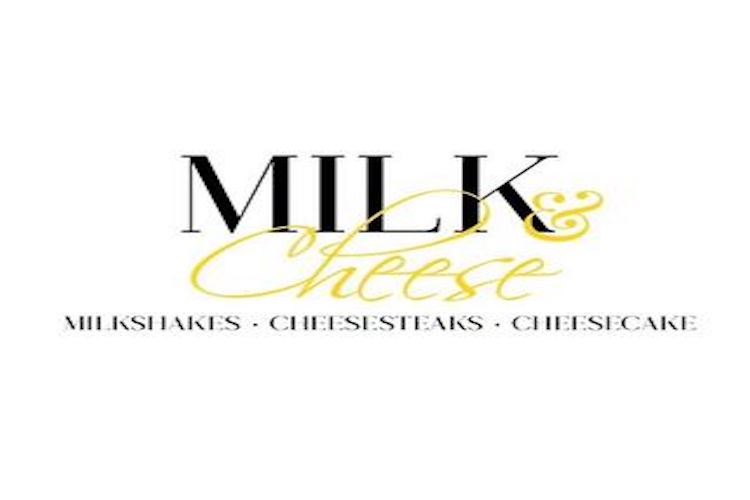 MILK AND CHEESE
PROJECTED OPENING: Late Spring 2021
18050 Georgia Avenue NW

The restaurant group behind the soul food brunch chain Milk and Honey, are opening a new concept, Milk and Cheese, this Spring. Customers can get excited for cheesesteaks, cakes, hoagies, over the top milkshakes, and more, that will be perfect to post on your instagram feed. A glimpse of what to expect are four core flavors of shakes: death by chocolate, pineapple upside down cake, strawberry, and caramel popcorn. Shakes can come with cheesecake on the top. Seasonal and non-dairy options will also be available. For more information, visit their instagram here.