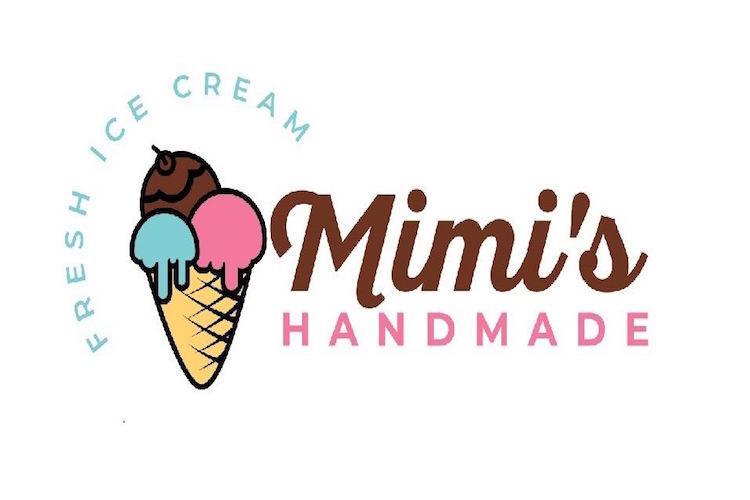 MIMI'S HANDMADE ICE CREAM
PROJECTED OPENING: No New Info At This Time
1201 South Joyce Street, Arlington, VA

A new ice cream spot will be coming to Arlington's Westpost at National Landing later this year. Mimi's Handmade ice cream will feature ice cream, sorbet, and other frozen treats for guests to enjoy just in time for the hot Summer months. This 935 square-foot concept features 42 flavors of ice creams, that include classic flavors as well as some unique flavors such as sweet Thai basil. Owner Rollin Amore, who recently retired from a 35-year career in finance, was inspired by the ice cream and desserts he would try while travelling to Europe.