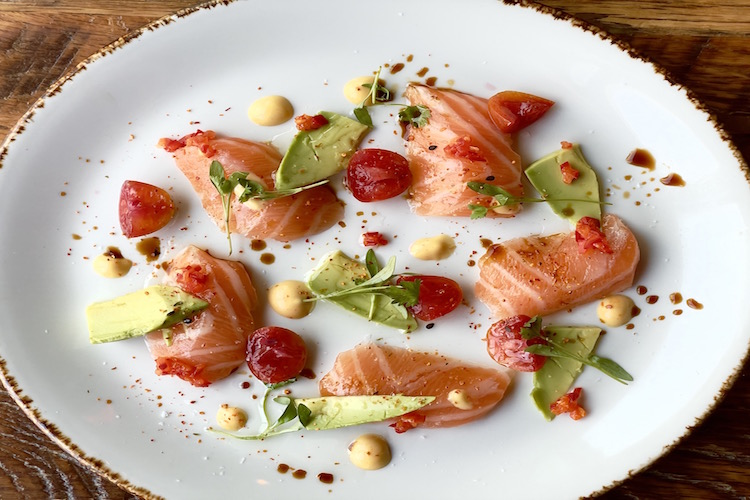 NAMA KO: 14TH STREET
PROJECTED OPENING: September 2022
1926 14th Street NW

Restaurteur Michael Schlow has announced he will be opening a new restaurant, Nama Ko, in the Louis building on 14th Street. Inspired by Schlow's passion for Japanese culinary traditions, Nama Ko will build off his K Street restaurant, Nama Sushi, and is expected to open in September. Nama Ko will be led by Executive Chef Derek Watson and General Manager Aziz Ghazaz. Chef Watson will provide guests with innovative dishes, creative small plates, beautiful shashimi presentations, and more. The restaurant will feature 12 seats at the sushi bar, about 80 seats in the dining room, and 15 seats at the bar. Final food and beverage menus will be made available closer to the opening; For updates on Nama Ko's opening, follow them on Instagram @namakorestaurant or visit their website here.