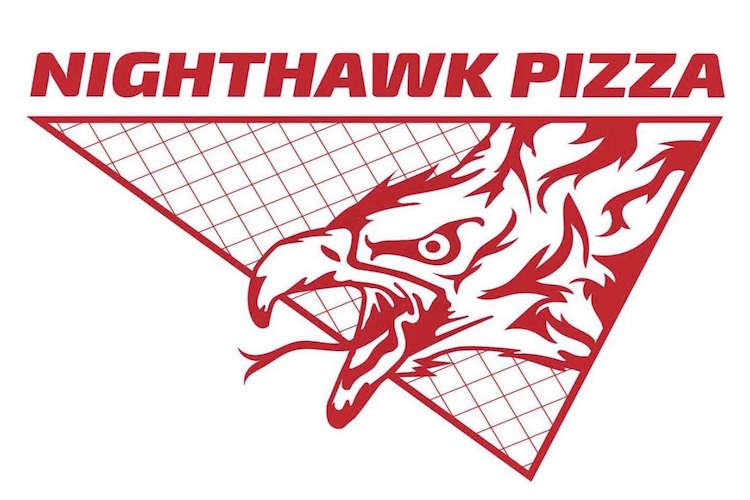 NIGHTHAWK PIZZA
PROJECTED OPENING: Fall 2021
Westpost at National Landing

Chef Johnny Spero, Aslin Beer Co., Scott Parker, and The Wave Group have formed a partnership and created a fun new brand, Nighthawk Pizza, coming to Westpost at National Landing next Fall. Nighthawk Pizza will focus on making exclusively low ABV beers, similar to those of old-world styles for the working class, as well as an innovative approach toward pizzas, sandwiches, and more. The team aims to create a new beer hall experience that pays homage to the 90's in its design elements.