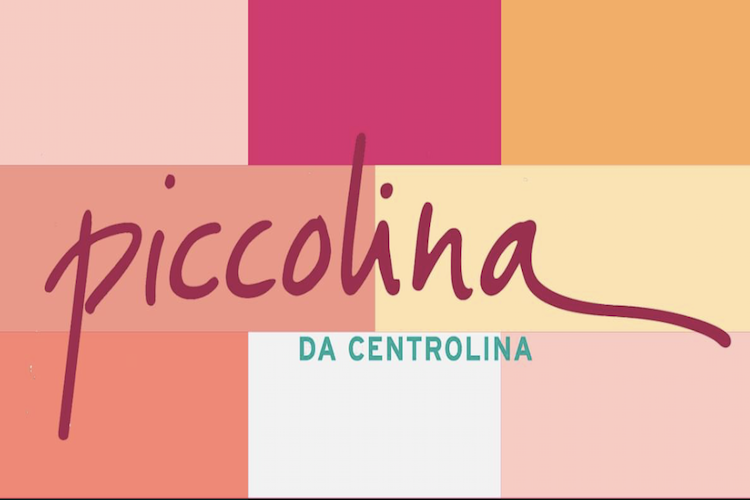 PICCOLINA
PROJECTED OPENING: Summer 2022
963 Palmer Alley Way NW

Chef Amy Brandwein will be expanding her all-day cafè, Piccolina, this Summer at the CityCenter D.C. development. By taking over the space adjacent to it, Piccolina will be adding 1,200 square-feet of space and offering a total of 70 seats in the cafè. Guests can also get excited for a wider selection of cafè style dishes as well as a check-out counter solely for to-go orders. Some additional changes include an expanded bread program, more salads and grains for lunch, and homemade Sicilian granita. For more information, visit their website here.