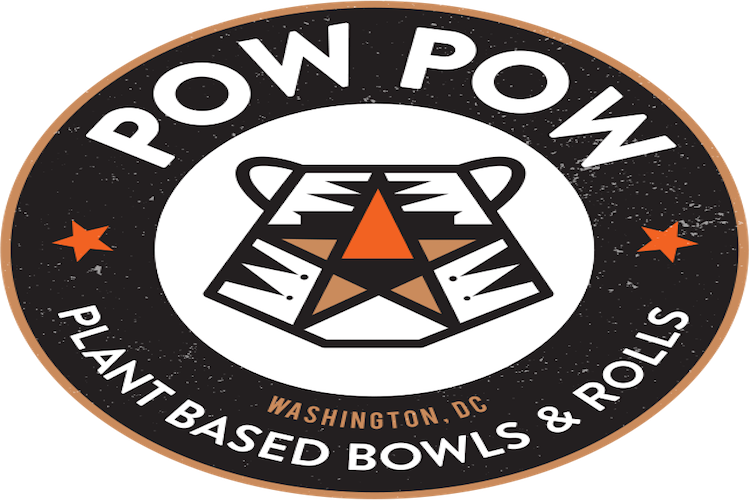 POW POW
PROJECTED OPENING: Fall 2021
13th and I Street NW

After originially opening on H Street back in 2016, Shawn Sharkey and Stephen Cheung are opening another Pow Pow location in the Northeast Corridor of Washington, with an exact opening date to be announced. Pow Pow is known for its version of "new asian" food. Guests can get excited to enjoy food such as plant-based salads, bowls, and egg rolls the size of an arm. Sticky Rice owner, John Yamashita will be in charge of creating the menu.