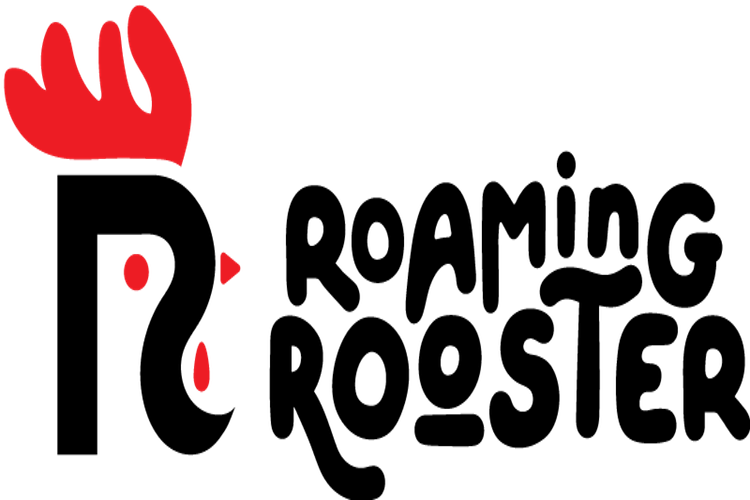 ROAMING ROOSTER: SKYLAND TOWN CENTER
PROJECTED OPENING: Fall 2021
Town Center Drive SE

D.C. is getting another Roaming Rooster east of the Anacostia River this Fall in Skyland Town Center. This new spot will be Roaming Rooster's fourth location in the Distrcit and will be one of many fast-casual businesses located in this town center. Roaming Rooster, a black-owned business known for their crispy sandwiches made out of free-range poultry, will be the first of the businesses to open, with the rest likely to open in 2022. For more information, visit their website here.