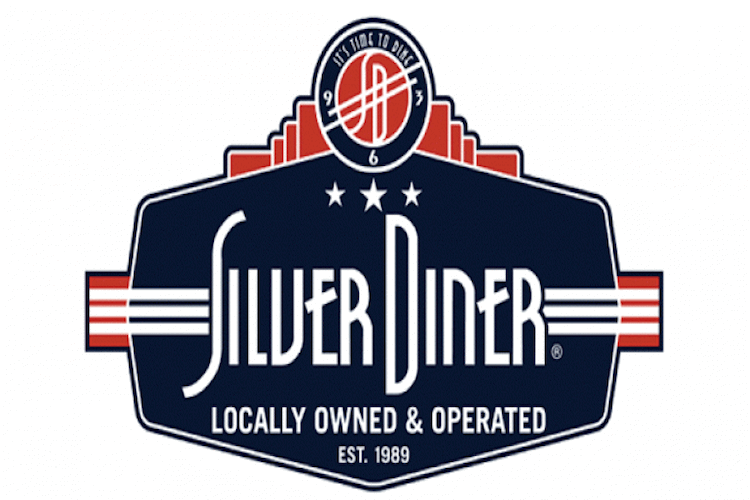 SILVER DINER
PROJECTED OPENING: October 2022
Half and N Street SE

Silver Diner has announced that they will be opening their first D.C. outpost, next to Nationals Park this October. This new 8,000 square foot, two story space will feature an updated Silver Diner restaurant on the first floor and a bar, Bar Silver, on the second floor. There will be 300 seats available at this new location, and guests can get excited for an outdoor terrace that overlooks Nationals Park. This location will be more upscale than previous locations but will still provide a diner feel. For more information, visit their website here.