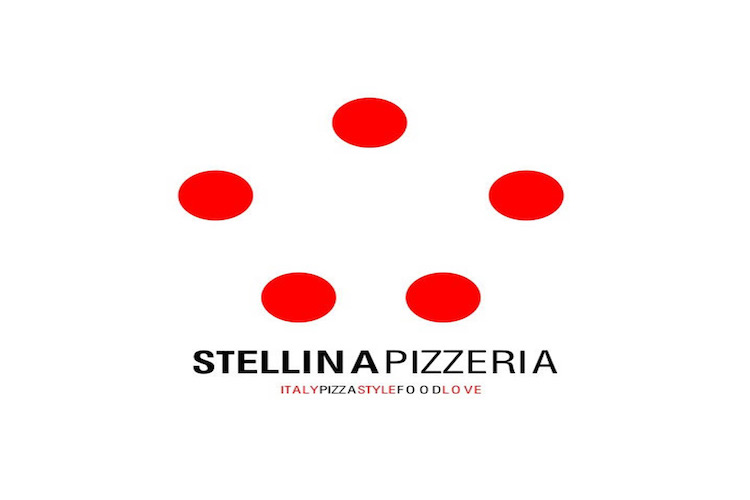 STELLINA PIZZERIA: TYSONS
PROJECTED OPENING: 2023
1610 Capital One Drive, Tysons, VA

Restaurateur Antonio Matarazzo and Chef Matteo Venini have announced they will be opening a fourth location of Stellina Pizzeria in Tysons this year. Located at the newly developed Capital One Center, this 4,100 square-foot concept will boast an Italian cafè serving coffee and pastries, a pizzeria dining room and bar, a commisionary kitchen, and open-air patio. The menu will feature Neo-Neapolitan pizzas, as well as street foods inspired by the southern coast of Italy. For more information, visit their website here.