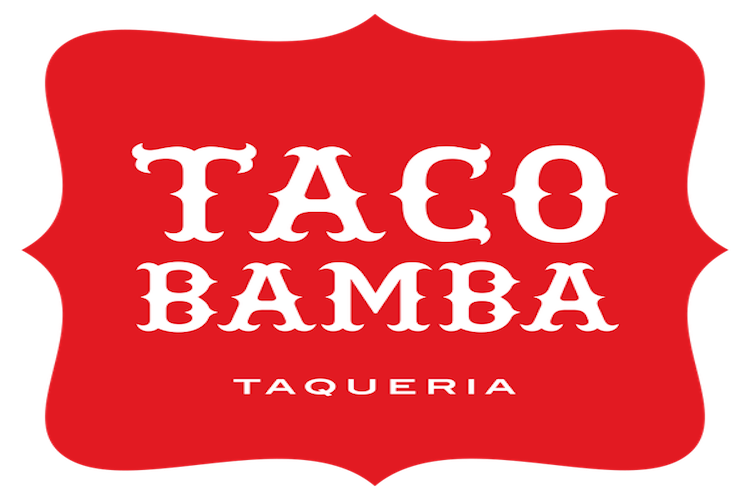 TACO BAMBA: LANDMARK
PROJECTED OPENING: Early 2022
6259 Little River Turnpike, Alexandria, VA

Chef Victor Albisu has announced his plans to open Taco Bamba's seventh location early next year, in the Landmark neighborhood of Alexandria. Albisu and his culinary team of Tom Hall, Faiz Ally, and Greg Lucero will create a unique menu of tostados, tacos, super tortas, as well as an item unique to this location: the only-in Landmark empanada. Similar to other locations, this new Taco Bamba location will feature menu staples, as well as location specific options. The space will be designed by local architecture firm, Swatchroom, and draw inspiration from the surrounding neighborhoods. For more information, visit their website here.