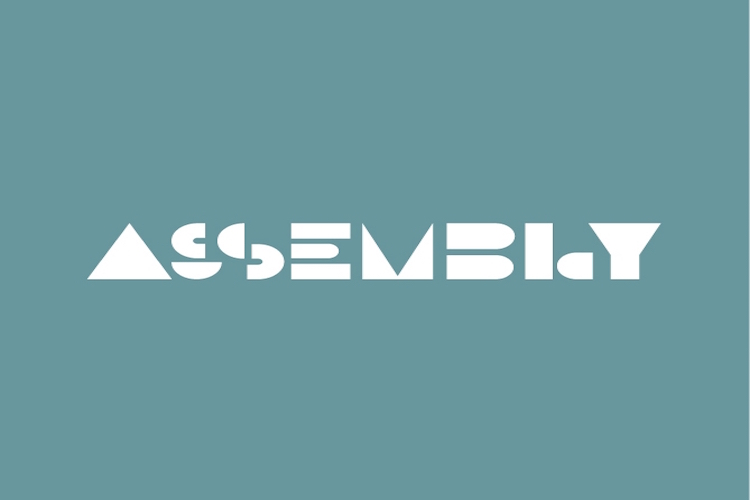 THE ASSEMBLY
PROJECTED OPENING: July 27th, 2021
1700 North Moore Street, Arlington, VA

A new concept atop of the Rosslyn Metro Center is opening this July. The Assembly will offer all day dining, working, meeting, as well as late night cocktails for guests to enjoy. There will be two full service restaurants, indoor and outdoor bar spaces, a gourmet grocery store, and more. David Morton is the founder of this new concept. For more information, visit their website here.