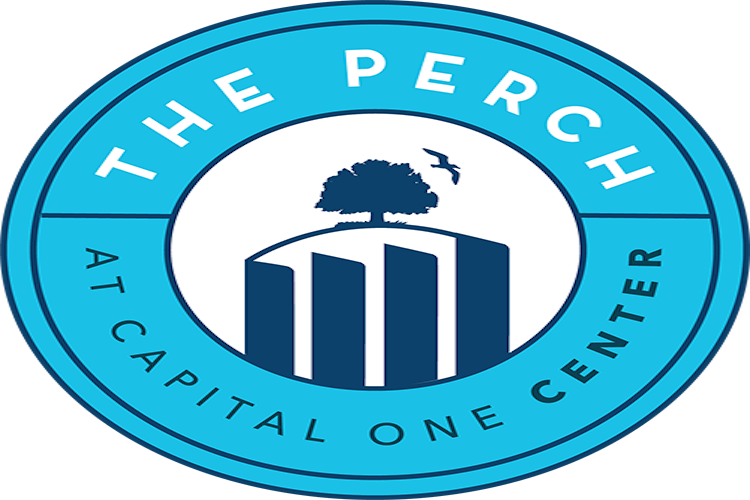 THE PERCH
PROJECTED OPENING: September 17th, 2021
Capital One Center, Tysons, VA

The Perch, known as a "park in the sky", will be opening on the eleventh floor of the Capital One Center in Tysons this September. This new concept allows guests to experience interactive modern art, walk through a beautiful park, enjoy games in the plaza, and more. There will also be a variety events scheduled for guests to enjoyed. To kick off the opening, The Perch will be throwing Perchfest to kick off the grand opening. For more information, visit Capital One Center's website here.