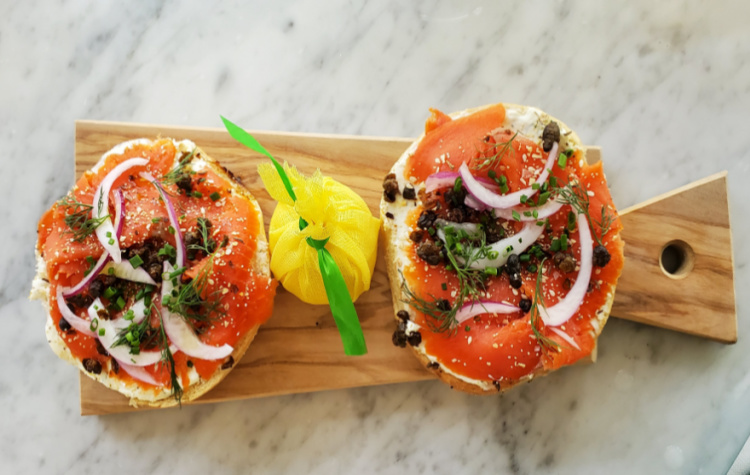 Anna- Alexandra Rojo Wildman
This spring, we spent an afternoon in Dupont, and stopped by the Dupont Circle Hotel for the then-newly launched brunch at The Pembroke. It did not disappoint. Bright, airy, full of plants and marble and gold touches, it felt like a little European cafe off of New Hampshire Avenue.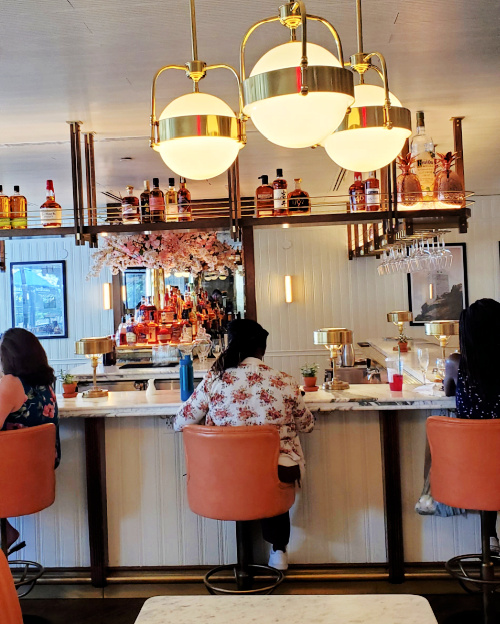 Not just a pretty face, the menu from executive chef Taylor Burlingame offered something for everyone - you know, not just "Eggs. Six Ways." (Don't get me wrong, I love eggs. But when your mamma doesn't do eggs, it makes it hard to find a brunch spot to go to. Makes one appreciate the extra thought that goes in to a more extensive brunch menu.)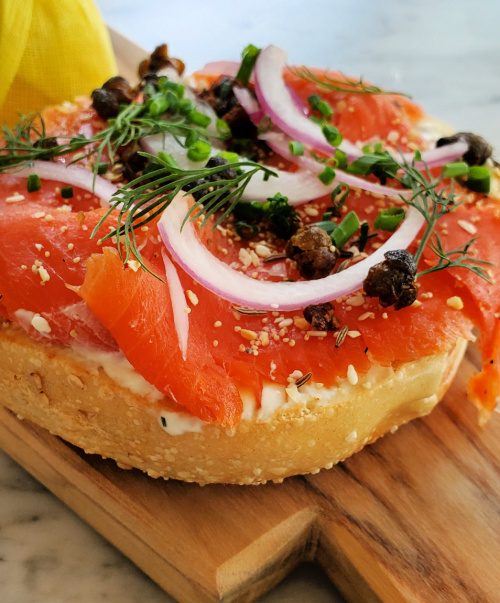 Don't worry - there are egg dishes, too!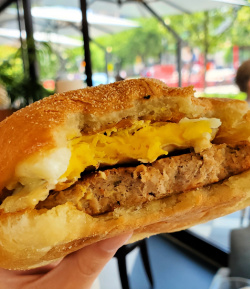 There are plenty of classic brunch sips, including the build-your-own mimosas with Taittinger Brut and bloody Mary for the table with Kettel One. My bloody Mary was single-serve, but the presentation was adorable all the same...and as an absolute wimp, I can attest that it was peppery and tasty, but not crazy spicy, so, perfect for this girl here.