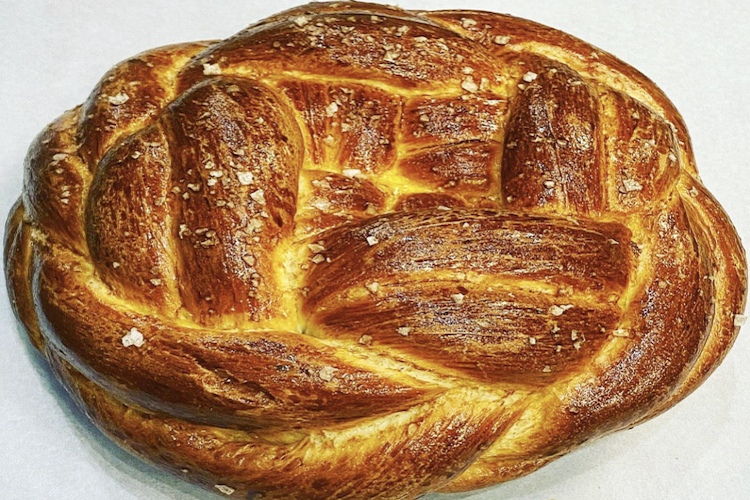 Randolph Hills Shopping Center Rosh Hashanah Specials
September 18,2020 – September 20,2020

all-day
Randolph Hills Shopping Center
4820 Boiling Brook Parkway
The shops at Randolph Hills Shopping Center are making it easy to keep things kosher this Rosh Hashanah, despite the COVID restrictions.

Goldberg's NY Bagels
Goldberg's, which earned Top Nosh award by the Washington Post and Best Bagel by Jewish Weekly, will be offering simcha bagel packages and customized platters. 301.816.9229.

Siena's Vegetarian Pizzeria
Siena's offers kosher vegetarian pizza with yashan flour crust, as well as gluten-free and vegan options for a vegetarian and Italian experience. 301.770.7474.

Moti's Market
Moti's Market is the premier supermarket and wine store for Kosher, Middle Eastern, and Mediterranean needs. Perfect for grabbing you need for high holiday meals. 301.468.0400.

Al Ha'esh
Kosher Israeli grill that features grilled skewers, hummus, and other Mediterranean options. Features a lot of gluten-free options, as well as wine and beer. 301.231.0839.