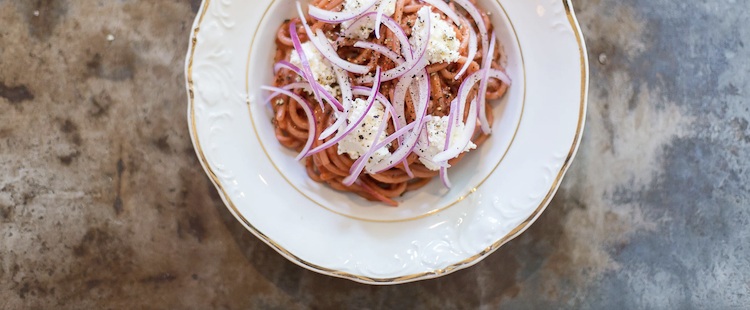 Rose's at M.O.
March 18,2021 – March 18,2021

all-day

Repeats
Roses at M.O. - Mandarin Oriental
1330 Maryland Avenue SW
Mandarin Oriental, Washington DC and acclaimed Chef Aaron Silverman of Rose's Luxury, Pineapple & Pearls and Little Pearl have started Rose's at MO, a first-of-its-kind bespoke, private dining experience in Washington DC, launching on Thursday, March 18th. Acclaimed Chef and Restaurateur Aaron Silverman brings his award-winning cuisine to Mandarin Oriental, Washington DC with Rose's at M.O. In this limited-engagement culinary partnership, locals and visiting gourmands are invited to an intimate private dining experience set in a luxuriously transformed Mandarin Oriental guest room. The tempting menu created by Chef Aaron Silverman features noted favorites such as Lychee Salad, Cacio e Pepe or Popcorn Crème Brûlée. You will collaborate with a representative from Rose's at Home prior to your dinner to create a fully customized menu. Ideal for special occasions, romantic dinners and intimate gatherings, Rose's at M.O. delivers a warm and inviting dining experience distinguished by flawless service and critically acclaimed cuisine. This unique dining experience will take place in Mandarin Oriental, Washington DC's guestrooms that have been transformed into intimate dining spaces for up to six guests. Booking guests will receive a consultation with the Rose's team, to curate the menu for a personalized and engaging dining experience. Seating begins at 5:30 p.m. To make a reservation, please call the Mandarin Oriental at 202.787.6179 or email at [email protected] For more information, please click here.