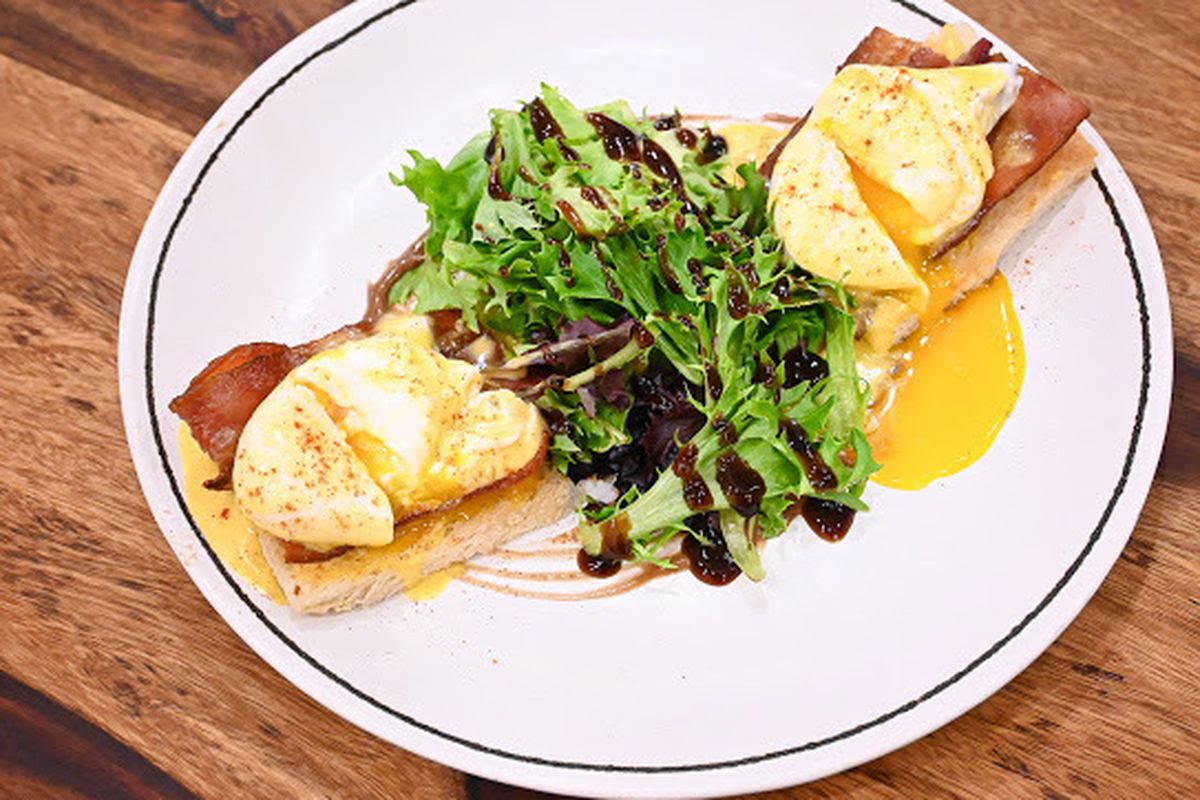 ORIGIN COFFEE LAB & KITCHEN
1101 South Joyce Street

Origin Coffee Lab and Kitchen has finally opened up their new 2,000 square-foot venue on Pentagon Row. The new all-day cafe concept is brewing and serving coffee from a variety of countries; Ethiopia, Colombia, and Guatemala. In addition to coffee, Origin Coffee is also offering guests some smoothies and small plates. Standouts from the menu include pancakes, avocado toast, and eggs benedict. Guests are welcome to visit the new spot for pick up or delivery from 7:00AM - 9:00PM daily. 703-567-7295.