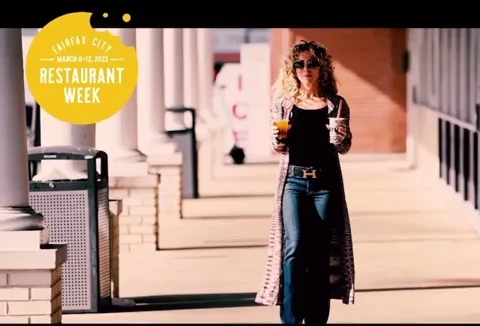 FAIRFAX CITY RESTAURANT WEEK 2023
Area restaurant weeks are not over yet! Clear your calendars as Fairfax City Restaurant Week returns Monday, March 6 through Sunday, March 12 for their 6th annual winter program. The weeklong event celebrates Fairfax eateries by placing them on center stage all week long to show off their unique tastes and menus.
Restaurants will offer prix fixe menu experiences ($25 brunch/lunch and $40 dinner), and specialty restaurants offer a Two for $10 Deal, perfect for those who want to taste it all! This year's program hosts more than two dozen participants, including The Wine House, Dolce Vita Italian Kitchen and Wine Bar, The Auld Shebeen, to name a few.
To see the full list of participants and restaurant-specific information, visit
here
, and make those reservations!