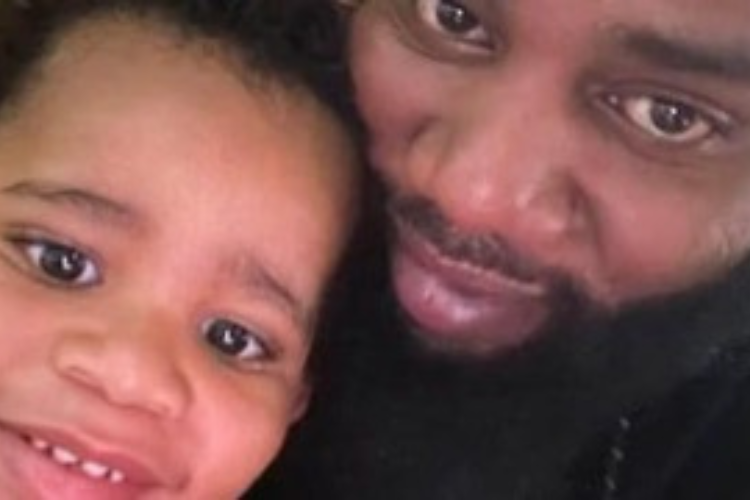 Go Fund Him: Help Mason Social Bartender James Lee
James Lee is a bartender at Mason Social in Old Town, Alexandria, Virginia. Both restaurants
are owned and managed by Common Plate Hospitality. Leaving a shift a few weeks ago, James
was tragically shot multiple times after being approached by two young men with guns during a
late-night stop at a gas station. Miraculously, he managed to drive away and call 911 before
losing consciousness. Now, with a long road to recovery, his soon-to-be two-year-old son James
Jr, and family to support, his community has come together in an extraordinary show of support.
Friends, colleagues, and even strangers have rallied around James and his family, contributing
generously to a Go Fund Me page to help cover his medical and household expenses. On
Monday, March 20th, at Chadwicks Alexandria, a fundraiser was held where bartender Adris
Tabibi donated all of his tips totaling over $8,000 that evening. The tips were matched by
Chadwicks, Common Plate Hospitality, and generous patron and friend John Taylor.

This heartwarming outpouring of solidarity from the community has left a profound impact on
everyone involved. In the face of this senseless gun violence, we can all come together to help
James and his family James Lee Go Fund Me.