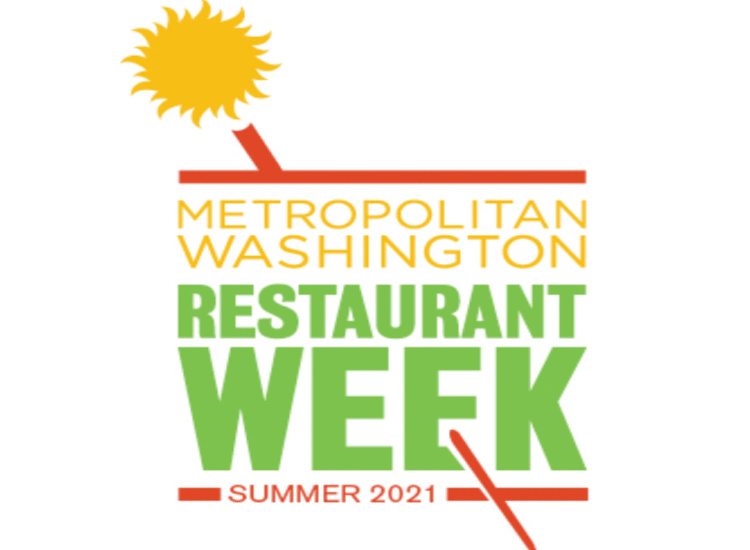 DC's Restaurant Week is Coming: Make Your Reservations Now
It's not like you need a reason to leave your house this summer but in case you do, I got one for you: Restaurant Weeks are coming back in the DC Metro Area. If you haven't marked your calendars yet, you have been put on alert:

Metropolitan Washington Summer Restaurant Week is back August 9-15. The biannual celebration of the region's restaurant industry returns to a one-week promotion with a focus on on-premise dining, but keeping certain factors diners have grown to love with the past few cycles including family-style, RW-To-Go dinner meals and cocktail pairings. Participating restaurants will offer multi-course brunch and lunch menus for $22 per person, and multi-course dinner menus for $35 or $55 per person for on-premises dining. Many restaurants will also offer RW-To-Go dinner meals, available at two price points: $60 or $120 for two people and $100 or $200 for four people. The official Restaurant Week website will launch in the coming weeks — stay tuned.