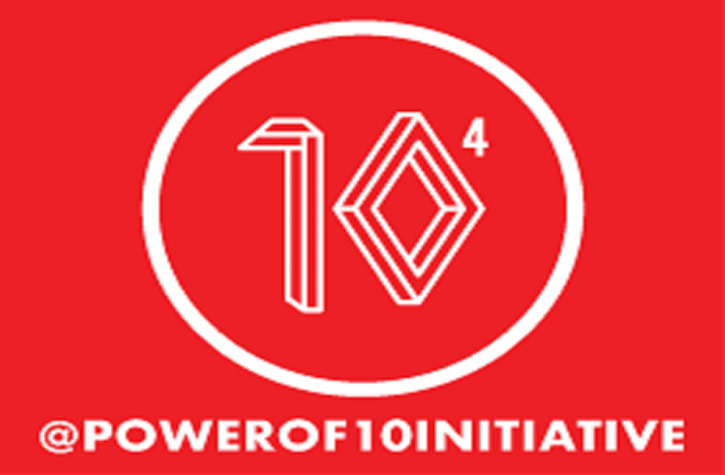 The Power of 10 Compels You
The Power of 10, the restaurant industry's non-profit initiative, has partnered with The Robert I. Schattner Foundation to expand into Montgomery County Maryland, assisting restaurants struggling during the COVID-19 pandemic while providing meals for underserved communities. The partnership will help restaurant owners re-employ restaurant workers, sustain their business operations, and provide nutritious meals to community members and frontline workers.
The partnership will now include a matching donation campaign with The Robert I. Schattner Foundation's individual donations up to $150,000 from now to the end of February 2022. The Robert I. Schattner Foundation supports outreach that addresses both the physical and emotional needs of people in local communities from the basic necessities of food, clothing, shelter and dental care for adults and children.

The brainchild of Chef Erik Bruner-Yang, The Power of 10 initiative has served over 300,000 meals and raised over $1.2 million to help sustain restaurant operations in major cities such as Washington DC, Los Angeles, and New York City. The Power of 10 continues to look to assist local aid groups and restaurants in the Montgomery County area. To participate or donate visit powerof10initiative.com.