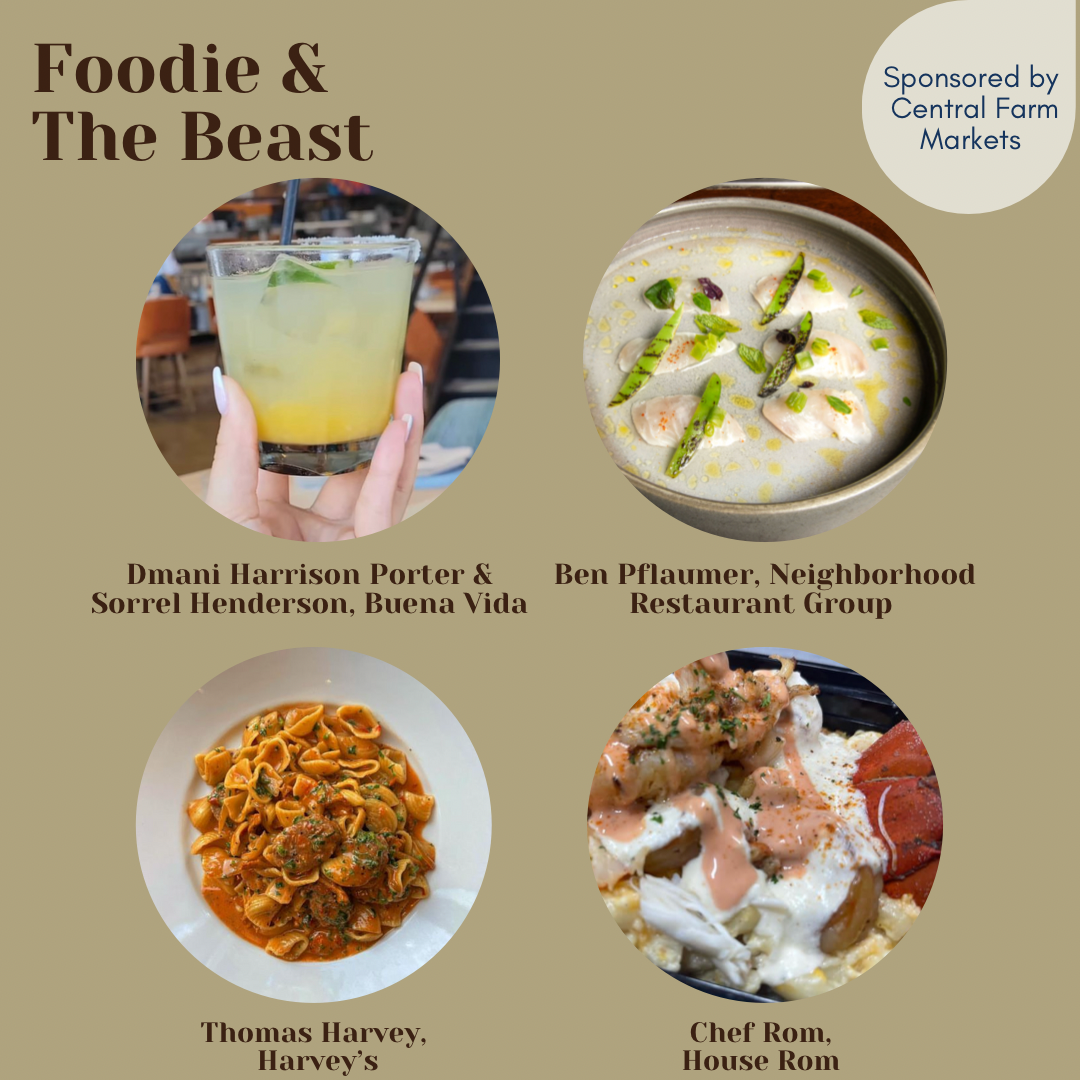 Foodie & The Beast: Living La Vida Buena: July 10, 2022
After a few weeks of travel, Foodie & The Beast is BACK! This week's show:
Central Farm Markets is stone fruit central

Buena Vida's Dmani Harrison-Porter & Jorrel Henderson shake it up

Chef Ben Pflaumer re-opens Vermillion July 19th — Mark Your Calendar!

Chef Reginald O. Mack aka Chef Rom talks his delish Crab Crack Bomb

Passion on the plate with Chef Thomas Harvey
Listen live every Sunday at 11AM on 1500AM or federalnewsnetwork.com/listen-live. Missed it? Catch the full episode here.